YATONO-Ultimate Earphone Re-Cable
The YATONO-Ultimate earphone re-cable is the first of the newly established Ultimate grade, BriseAudio's highest grade. It is a normal evolution of the previous YATONO and has reached a higher level.

All the know-how cultivated in the development of YATONO has been brushed up, and a new material BS sheet and a new type of CNT sheet (carbon nanotube) have been adopted.
Furthermore, a new high-quality plug and cable slider have been newly developed for the Ultimate grade.
It took a year and a half to develop the cable, and the BriseAudio ideal sound was achieved through repeated listening tests and improvements using our high-end portable amplifier TSURANAGI (we developed our own ideal amplifier as a high-end environment necessary for cable development) as a reference amp in the final sound quality determination. YATONO-Ultimate is a cable that shows its power the higher the potential of the playback environment.
The YATONO-Ultimate has six types of connection terminals on the earphone side to provide optimal sound quality and feel in a variety of listening environments. For the input on the player (amplifier) side, 4 types of terminals (4.4mm, 2.5mm, 3-pole 3.5mm, and 4-pole 3.5mm) are available in L-shape and straight (8 types in total). A total of 48 options are available.
BriseAudio Store also accepts special length orders.
All Ultimate Series products are individually controlled by serial numbers and product ID cards; the Ultimate grade is constantly being improved after its release and is controlled by a Ref. number on the product ID card.
 
The Ultimate Series offers a wide variety of options to flexibly accommodate a wide range of portable audio environments. The Ultimate Series is made of very expensive parts and materials, and is entirely assembled by hand, including processes that do not normally occur in the production of cables. For this reason, we have decided to make this product completely on a made-to-order basis.

YATONO-Ultimate (fitear DC T i)
跟DC ti 搭配後,更多的細節如同豐富了中音域與低音域的血肉。背景的安靜、鼓聲的回彈、貝斯的磁性、歌手聲音的水澤感,搭配起來整體更具有類比的溫潤舒適感,較長時間使用也不易疲累,韻味十足。
イヤホン本来の潜在能力を引き出す秀逸さ
イベント参加時に当製品を視聴し、リケーブルによる音質向上効果を実感し購入に至りました。
音出しから一音一音の力強さが増して濃厚な音色になり、イヤホン本来のポテンシャルを引き上げられ、純正品からのアップグレードとして大変満足しています。
Everything is close to perfect
I bought this cable without hearing it before. However, after the long wait, I am totally shocked with the outstanding hearing experience from this cable. I use Yatono on my Empire ears Odyssey, it unleash the potential of Odyssey at the aspects of resolution and energy with holographic soundstage. I am glad that I bought this cable, moreover, I also have the interest of what experience the 8 wire version will bring to me.
音が全体的に底上げされる!
Ultimateは最初は変化量が少ないように思いましたが、聞けば聞くほど全体的に解像度やダイナミックレンジが高次元でまとまっている感じです。それにより細かな音のニュアンスを聴き取ることができます。
Incredible resolution and transparency
I originally bought the Yatono Ultimate just because of its look. It really is a beautiful cable, has a very solid build, and matches the look of the Elysian Annihilator very well.
Besides, the sound it brings is also very great, completely in the same league with other top of the line cables.
It has incredible resolution and transparency. The background is black like a super black hole.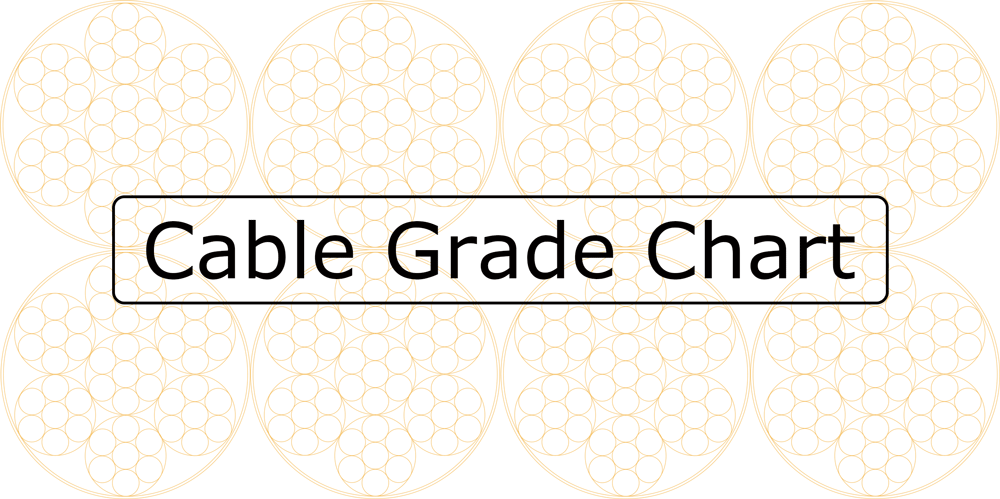 YATONO-Ultimate Earphone Re-CableThe corresponding grade
YATONO × Ultimate
Briseaudio cable grade
Grade of wire x tuning processing
It will be decided by.
Click here for details on grade.
READ MORE