BSEP for IE900 earphone re-cable for Sennheiser IE900 earphones
The new flexible wire material is used in an 8-core configuration to match the IE900's characteristic extended high frequency range.
It is a re-cable designed exclusively for IE900.
The new BriseAudio cable, which has not yet been commercialized, is used to achieve a very soft 8-core structure.
Furthermore, the original high sound quality design has been applied to the cable, and it has been treated with anti-vibration construction and CNT (carbon nanotube) and
The new material, BS sheet, has made it possible to reproduce even the subtlest of sounds with great delicacy.
Our original L-type terminals and MMCX terminals exclusive for IE900(300) are used.
Titanium wire for memory shape is equipped around the ear to maintain the shape around the ear without sacrificing sound quality.
※1 
In order to take advantage of the excellent properties of CNTs, we have conducted research at national research institutes and
We have conducted joint tests and repeated comparative listening tests with national research institutes and cooperating material manufacturers in order to take advantage of the excellent characteristics of CNTs.
We have developed the optimal material.
Typical properties of CNTs are
20 times stronger than steel, 10 times more thermally conductive than copper, and half the density of aluminum.
Superior shielding ability. Various other useful physical properties.
(Properties vary depending on whether CNTs are single-phase or multi-layered.)
IE900の本領発揮はBSEPを付けてから
イヤホンの特徴である澄んだ伸びやかな高域はそのままに、中低域がメリハリを持って強化されます。解像感もより感じられ、IE900の本当の音はコレだったんだと感じます。コネクタ・プラグ・ケーブルの質感も上質で取り回しも良いです。
Review Campaign
Brise Audio BSEP for IE900:
I've got this tread for about 2 months already. And I would say it worth every penny.
After run in for about 200 hrs, the sound just got wonderful, soundstage got wider & deeper. And more details could be heard compared to stock cables. The bass got meatier, the mids of male and female vocal became smoother and the highs of metal instrument kicked in just right, not too much not too little. 
I highly praised that Brise Audio introduce 8 core/wire in this thread, it made a huge difference in the aspect of soundstage, and brings out the very best in IE900.
Overall, I'd say this thread took my IE900 to a different level of enjoyment!!!
Order number: BA#1010
Name of the person who placed the order: Dennis Hung
Name of the product you reviewed: BSEP for IE900
Name you used to submit: Dennis Hung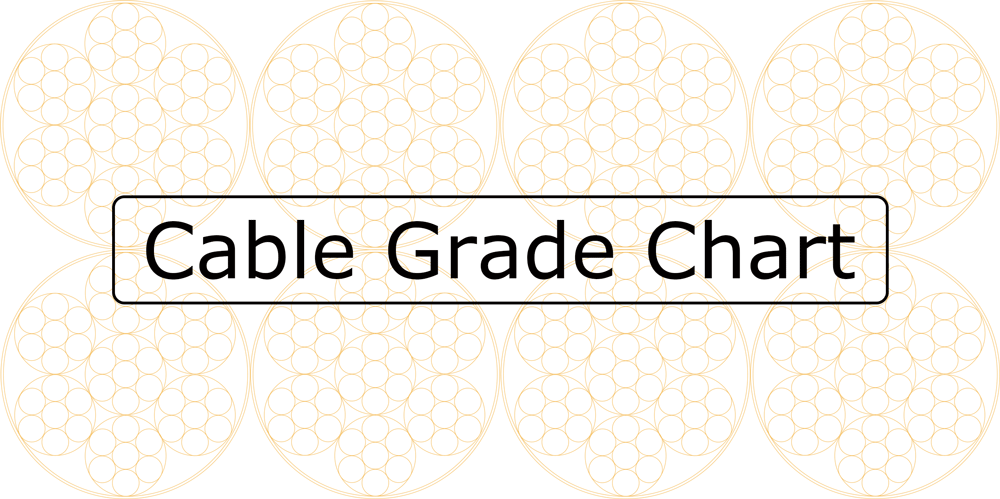 BSEP for IE900 earphone re-cable for Sennheiser IE900 earphonesThe corresponding grade
Dedicated cable × Dedicated tuning
Briseaudio cable grade
Grade of wire x tuning processing
It will be decided by.
Click here for details on grade.
READ MORE