NAOBI-Ultimate Earphone Cable
The NAOBI-Ultimate earphone re-cable is a model that aims for the utmost in sound quality without sacrificing ease of handling.
NAOBI wire material was used for the wire material. For high sound quality processing, Ultimate grade sound tuning and high sound quality parts are combined and adopted.
The know-how cultivated in the development of YATONO-Ultimate has been fully applied. New material BS sheet and new CNT sheet (carbon nanotube) are used.
Furthermore, a new ultra-high quality plug and cable slider, newly developed for the Ultimate grade, are used.
In addition, we have applied our own tuning to match the NAOBI wire material.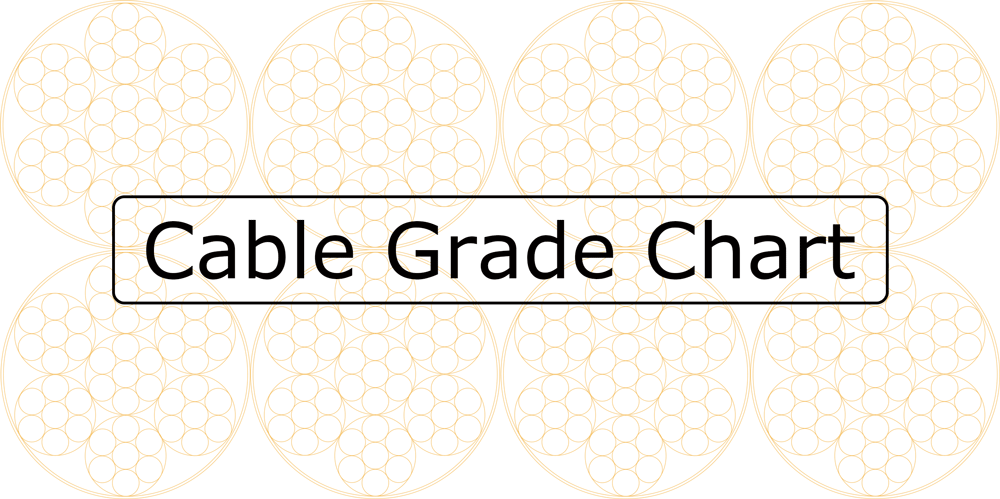 NAOBI-Ultimate Earphone CableThe corresponding grade
NAOBI x Ultimate
Briseaudio cable grade
Grade of wire x tuning processing
It will be decided by.
Click here for details on grade.
READ MORE