SHIROGANE-Ultimate Earphone Re-Cable
・Brise Audio's first earphone cable using its original pure silver wire material SHIROGANE.

・This wire material is made of luxurious pure silver material, high performance pure silver wire and special insulating material. Compared to our conventional products, it is extremely soft and supple.

・The conductor structure consists of 49 single-core strands, similar to YATONO Ultimate, with a further brushed-up structure.

・It was difficult to secure the sound quality we were looking for with conventional silver wire, and it took a very long development period to complete the product.

・SHIROGANE-Ultimate is a cable that shows its power the higher the potential of the playback environment.

・Our original high sound quality processing includes Ultimate grade processing, and this time we have newly adopted two special materials newly adopted for SHIROGANE.

・The clarity of vision allows you to see every inch of the soundstage. Crisp and clear. Stress-free sound. A high balance of gorgeousness without being showy and fullness in the low-mid range. This is the kind of sound we aimed for.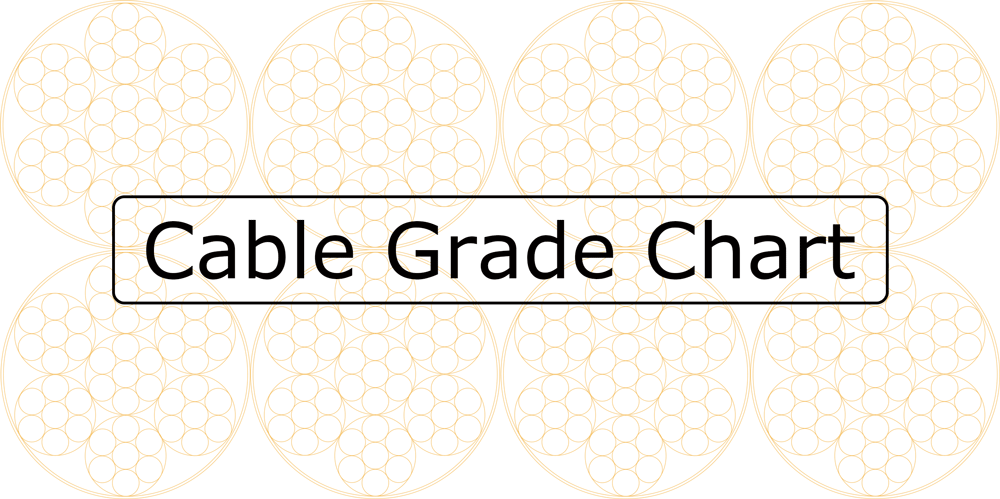 SHIROGANE-Ultimate Earphone Re-CableThe corresponding grade
YATONO × Ultimate
Briseaudio cable grade
Grade of wire x tuning processing
It will be decided by.
Click here for details on grade.
READ MORE