SHIROGANE 8-wire Ultimate earphone re-cable
・Brise Audio's first earphone cable using its original pure silver wire material SHIROGANE.

・This wire material is made of luxurious pure silver material, high-performance pure silver wire and special insulating material. Compared to our conventional products, it has become very soft and supple, and even 8-wire is easier to handle. (However, it is generally a very heavy and thick cable.)

・The conductor structure is the same as that of YATONO Ultimate, consisting of 49 single-core strands. The amount of conductors is doubled by using 8-wires.

・It was difficult to secure the sound quality we were looking for with conventional silver wire, and it took a very long development period to complete the prod

・SHIROGANE 8-wire Ultimate is a cable that is more powerful the higher the potential of the playback environment, and this is especially true when compared to 4-wire.

・We have applied our original high-quality sound processing to the SHIROGANE 8-wire Ultimate and newly adopted two types of special materials for the 8-wire as well as the SHIROGANE Ultimate. The construction details have also been redesigned for SHIROGANE 8-wire Ultimate.

・As with the SHIROGANE Ultimate (4wire), you can see every inch of the soundstage with a clear line of sight. Crisp and clear. Stress-free sound. While maintaining a high balance of gorgeousness and low midrange fullness, the 8-wire offers a wider dynamic range and a three-dimensional sense of low position that comes from a more precise sense of distance in space, especially in the midrange and lower midrange. As a result, the sound is more vivid.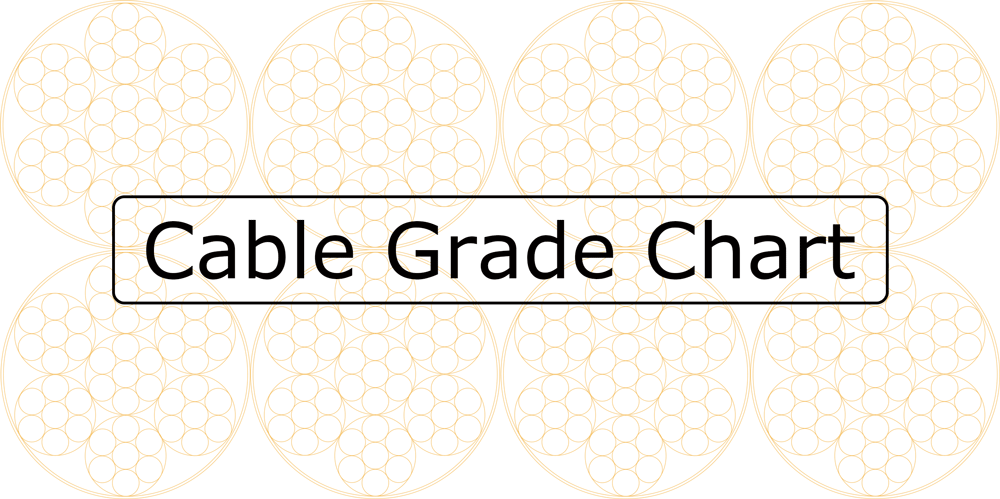 SHIROGANE 8-wire Ultimate earphone re-cableThe corresponding grade
YATONO × Ultimate
Briseaudio cable grade
Grade of wire x tuning processing
It will be decided by.
Click here for details on grade.
READ MORE