YATONO-CONV LE conversion cable
A total of 9 types of conversion cables that can convert 4.4mm, 2.5mm, and 3.5mm (3-pole and 4-pole) to each other.

All 9 types of high standard models are newly added to BriseAudio's conversion cables.
The cables can convert between 4.4mm, 2.5mm, and 3.5mm (3-pole and 4-pole).
BriseAudio's flagship earphone cablesYATONOThe same wire material is used as that of YATONO

earphone re-cableYATONO-LEThe concept is the same as that of YATONO-LE.
We recommend that you use them as a set, as they are compatible with each other.
The LE grade features a newly developed original L-shaped plug, newly designed with consideration for material and rigidity to achieve the sound quality required by BriseAudio.
You can feel the overwhelming potential of YATONO wire material in this conversion cable.
We can also custom-order conversion cables that are not included in our lineup, so please contact us.
*Customers who select 4-pole 3.5mm for the female plug must click here.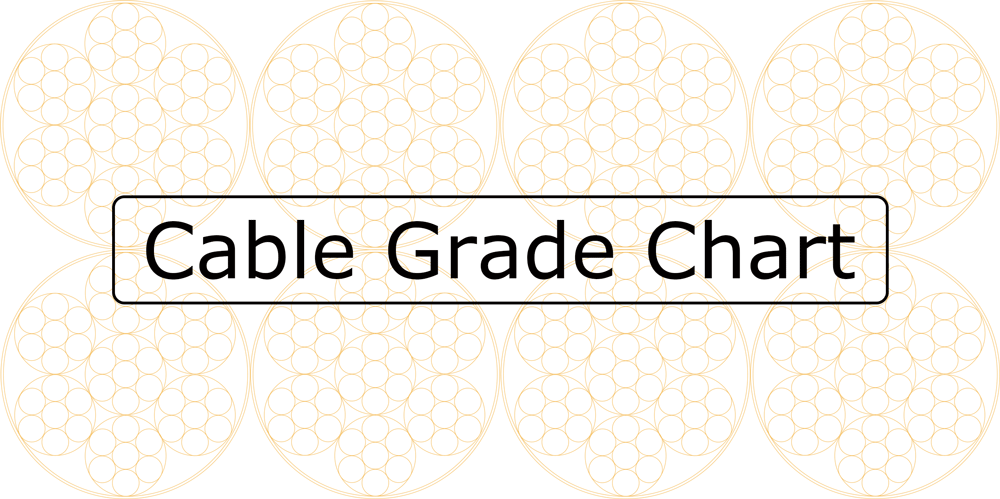 YATONO-CONV LE conversion cableThe corresponding grade
YATONO × LE
Briseaudio cable grade
Grade of wire x tuning processing
It will be decided by.
Click here for details on grade.
READ MORE