YATONO-Ultimate Earphone Re-Cable
The YATONO-Ultimate earphone re-cable is the first of the newly established Ultimate grade, BriseAudio's highest grade. It is a normal evolution of the previous YATONO and has reached a higher level.

All the know-how cultivated in the development of YATONO has been brushed up, and a new material BS sheet and a new type of CNT sheet (carbon nanotube) have been adopted.
Furthermore, a new high-quality plug and cable slider have been newly developed for the Ultimate grade.
It took a year and a half to develop the cable, and the BriseAudio ideal sound was achieved through repeated listening tests and improvements using our high-end portable amplifier TSURANAGI (we developed our own ideal amplifier as a high-end environment necessary for cable development) as a reference amp in the final sound quality determination. YATONO-Ultimate is a cable that shows its power the higher the potential of the playback environment.
The YATONO-Ultimate has six types of connection terminals on the earphone side to provide optimal sound quality and feel in a variety of listening environments. For the input on the player (amplifier) side, 4 types of terminals (4.4mm, 2.5mm, 3-pole 3.5mm, and 4-pole 3.5mm) are available in L-shape and straight (8 types in total). A total of 48 options are available.
BriseAudio Store also accepts special length orders.
All Ultimate Series products are individually controlled by serial numbers and product ID cards; the Ultimate grade is constantly being improved after its release and is controlled by a Ref. number on the product ID card.
 
The Ultimate Series offers a wide variety of options to flexibly accommodate a wide range of portable audio environments. The Ultimate Series is made of very expensive parts and materials, and is entirely assembled by hand, including processes that do not normally occur in the production of cables. For this reason, we have decided to make this product completely on a made-to-order basis.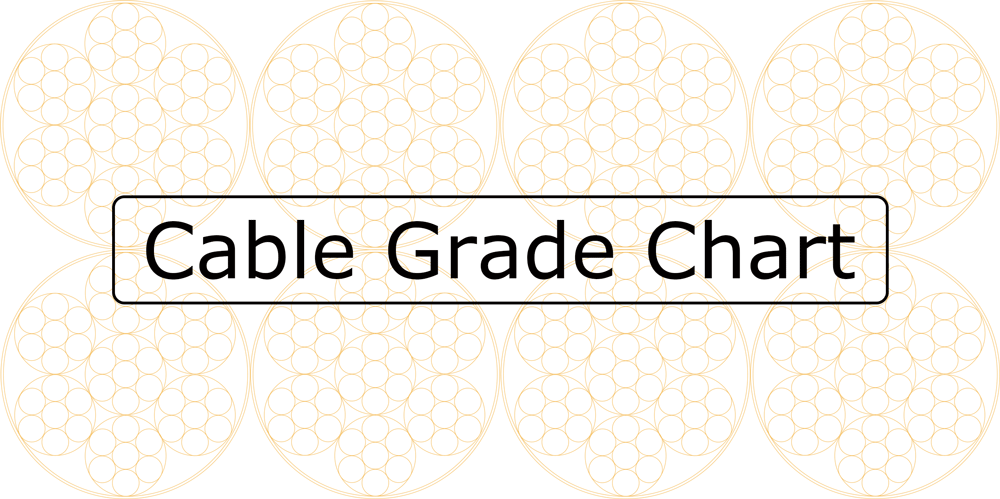 YATONO-Ultimate Earphone Re-CableThe corresponding grade
Briseaudio cable grade
Grade of wire x tuning processing
It will be decided by.
Click here for details on grade.
READ MORE