YATONO-CONV conversion cable
A total of 9 types of high-end conversion cables that convert 4.4mm, 2.5mm, and 3.5mm (3-pole and 4-pole) to each other.

Uses the same cables as BriseAudio's flagship earphone cable YATONO.
The sound quality is adjusted exclusively for YATONO-CONV by adopting BriseAudio's unique know-how to match the conversion cable.
The sound quality was created with the aim of reducing the degradation of information to the maximum extent possible, while at the same time seeking to achieve a high level of penetration into the music.
This is an unprecedented conversion cable that has been developed with all of the know-how accumulated through the development of portable audio cables.

YATONO-CONV has the features of YATONO earphone cable, such as overwhelming amount of information and resolution, as well as the ability to convert the sound of the earphone cable into the sound of the music.
In addition to the overwhelming volume and resolution characteristic of YATONO earphone cables, YATONO-CONV combines the dynamism and three-dimensionality of the mid-low range, the depth of tone, and the extension and transparency of the mid-high range in a more natural way, taking the role of conversion cable into consideration.

Furthermore, YATONO-CONV uses CNT (carbon nanotube) material developed for sound quality adjustment.

YATONO will be discontinued as soon as the stock of YATONO runs out due to the supply of the new material used for YATONO.
*Customers who select 4-pole 3.5mm for the female plug must click here.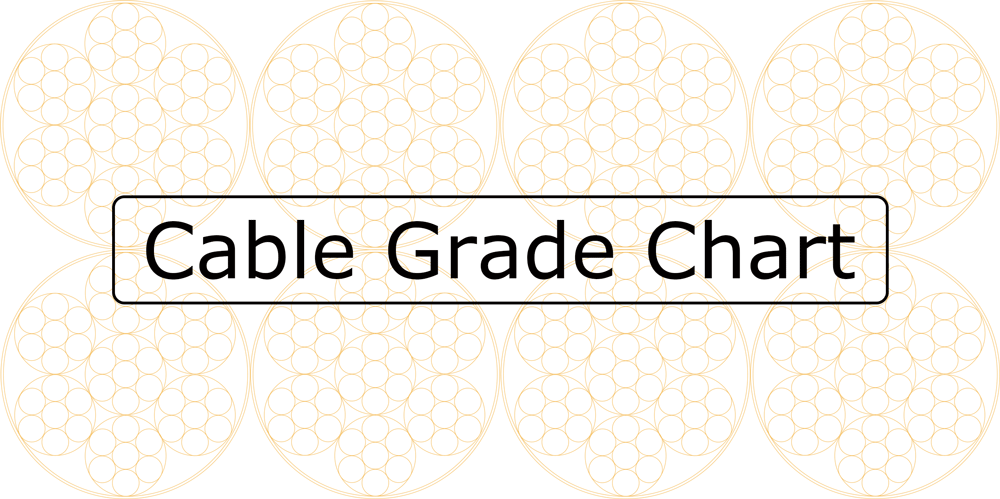 YATONO-CONV conversion cableThe corresponding grade
YATONO × Ref.
Briseaudio cable grade
Grade of wire x tuning processing
It will be decided by.
Click here for details on grade.
READ MORE