YATONO-MINI LE Line cable for portable audio
YATONO-MINI LE, a line cable (mini-mini cable) for portable audio with balanced connection in mind, was created in the process of developing our original TSURANAGI portable amplifier.
A total of four types including unbalanced cables are available.
Portable amplifiers with balanced connections require some precautions and proper connection methods.
The YATONO-MINI LE is an item that can be used with all of these cables to bring out the best of their quality.
Please refer to the product details page below for information on which type of cable is required.
ミニミニケーブルを探してる人に
SHURE KSE1200と組み合わせて使用しています。元々包み込むような音場感があるイヤホンですが本ケーブルと合わせると、S/N感が良くなり一回り空間が広くなったように感じます。
また、柔らかくクセがつきにくいので取り回しも問題ありません。
ミニミニケーブルの選択肢が少なくなっているなかでは価格的にも良い選択だと思います。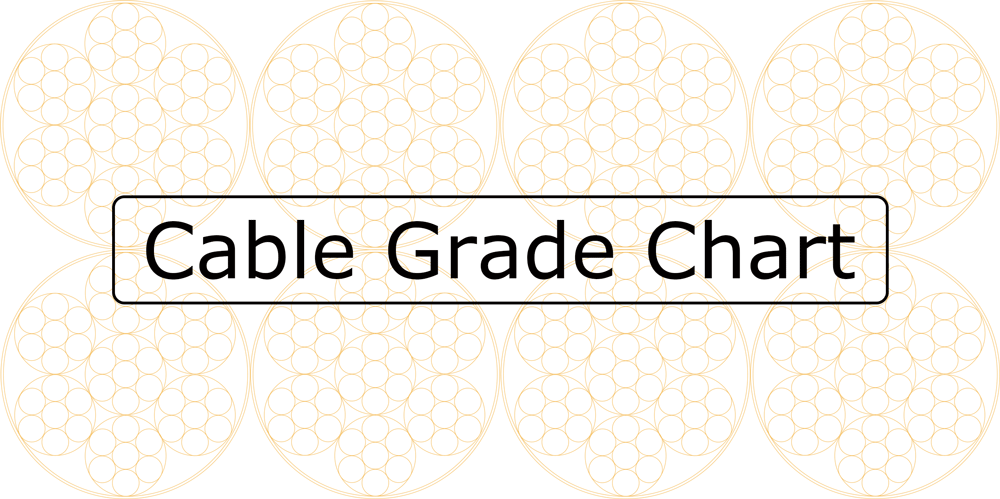 YATONO-MINI LE Line cable for portable audioThe corresponding grade
YATONO × LE
Briseaudio cable grade
Grade of wire x tuning processing
It will be decided by.
Click here for details on grade.
READ MORE
ミニミニケーブルを探してる人に
SHURE KSE1200と組み合わせて使用しています。元々包み込むような音場感があるイヤホンですが本ケーブルと合わせると、S/N感が良くなり一回り空間が広くなったように感じます。
また、柔らかくクセがつきにくいので取り回しも問題ありません。
ミニミニケーブルの選択肢が少なくなっているなかでは価格的にも良い選択だと思います。