ASUHA-LE Earphone Re-Cable
The ASUHA-LE earphone re-cable uses our original 8-wire cable, which has been well-received. It is BriseAudio's standard 8-wire cable with no loss of sound quality and improved handling. The ASUHA-LE is a further upgrade after three years of development. Compared to the previous ASUHA version, the ASUHA-LE has aWider range. The center of gravity has been lowered, and the extension and dynamism of the high frequency range has been improved.The reproduction of fine tones has been improved, and the sound image is not solidified, but rather has a stable sound quality tendency with a clear contour.

ASUHA-LE uses carbon nanotubes (hereafter CNT*1) as BriseAudio for sound quality adjustment.
Furthermore, by adopting BS sheet (*2), a new type of material, it has made it possible to reproduce even the finest tones in a delicate manner.

BriseAudio's original L-type plugs (4.4mm, 2.5mm, 3.5mm), which are used in the LE grade, are employed. Both unbalanced and balanced connections are available.
Various connectors on the earphone side are made of high-grade parts used in our Ref. class and above, and are original connectors developed in consideration of compatibility with various materials such as CNT.
※1 
In order to take advantage of the excellent characteristics of CNT, we have developed the connectors in cooperation with a national research institute and a research institute in Japan.
In order to take advantage of the excellent characteristics of CNT, we have repeatedly conducted joint tests and comparative listening tests with national research institutes and cooperating material manufacturers.
We have developed the optimum material.
Typical properties of CNTs are
20 times stronger than steel, 10 times more thermally conductive than copper, and half the density of aluminum.
Superior shielding ability. Various other useful physical properties.
(Properties vary depending on whether CNTs are single-layer or multilayer structures, etc.)
※2 
SB Sheet is a new material to boost the effect of other materials.
It is a new material that can be used without any sound quality disadvantages and has many advantages.
グレードアップしました!
まず、取り回し良好で見た目も高級感があり、とても気に入っております。本題の音質ですが、エージング前でも迫力、解像度共に申し分ありません。これから、エージングでどんな音に変化していくのかと胸が高鳴ります
明瞭度が明らかに上がる
付属のIEMケーブルで特に不満は無かったですけど、リケーブルすると明らかに明瞭度が上がります。音圧が増すというか高音から低音まで1段階ぐらいアップする感じです。同じ音楽を聴くとボリュームで2~3ぐらい落として同じくらいになる感じですね。それに伴い高音も低音も音が引き締まって浮かび上がる感じです。
Asuha-Le 予想外の音
優しい声を出す、歌手の感情がもっと溢れ出す✨そして繊細な雰囲気もある。
持ちやすい
Sony wm1zm2 - Brise Tsuranagi - Brise Asuha-Le - Meze Advar
低域豊か
全体的に質感が良いケーブルです。Briseならではの高解像度はもちろんですが、特にスピーカーのような低域が特徴的で、手持ちのシステムが繊細すぎて迫力がほしい、もしくはプレッシャーのある低域を改善したいのであれば、ASUHA導入で間違いないと思います。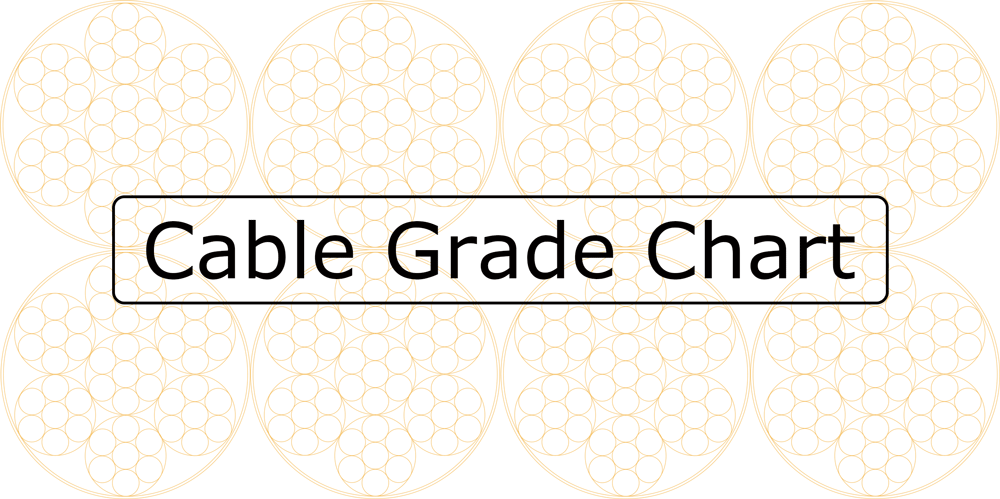 ASUHA-LE Earphone Re-CableThe corresponding grade
ASUHA × LE
Briseaudio cable grade
Grade of wire x tuning processing
It will be decided by.
Click here for details on grade.
READ MORE
グレードアップしました!
まず、取り回し良好で見た目も高級感があり、とても気に入っております。本題の音質ですが、エージング前でも迫力、解像度共に申し分ありません。これから、エージングでどんな音に変化していくのかと胸が高鳴ります
明瞭度が明らかに上がる
付属のIEMケーブルで特に不満は無かったですけど、リケーブルすると明らかに明瞭度が上がります。音圧が増すというか高音から低音まで1段階ぐらいアップする感じです。同じ音楽を聴くとボリュームで2~3ぐらい落として同じくらいになる感じですね。それに伴い高音も低音も音が引き締まって浮かび上がる感じです。
Asuha-Le 予想外の音
優しい声を出す、歌手の感情がもっと溢れ出す✨そして繊細な雰囲気もある。
持ちやすい
Sony wm1zm2 - Brise Tsuranagi - Brise Asuha-Le - Meze Advar
低域豊か
全体的に質感が良いケーブルです。Briseならではの高解像度はもちろんですが、特にスピーカーのような低域が特徴的で、手持ちのシステムが繊細すぎて迫力がほしい、もしくはプレッシャーのある低域を改善したいのであれば、ASUHA導入で間違いないと思います。