STR7Ref. earphone re-cable
STR7-Ref. is the ideal earphone re-cable developed by BriseAudio, based on the same high sound quality design as our STR7 earphone re-cable, and is partially based on BriseAudio's original high sound quality MURAKUMO structure. The STR7-Ref. uses a newly developed original ultra high quality MMCX connector and 2-pin connector, and is treated with a broadband non-magnetic special laminated electromagnetic wave absorbing material consisting of 7 layers. The FitEar version uses the genuine FitEar connector.
Furthermore, on the amplifier connection side, the STR7-Ref. uses L-shaped OFC plugs (5-pole 4.4mm, 3-pole 3.5mm, 4-pole 3.5mm, and 4-pole 2.5mm) to further improve sound quality. The STR7-Ref. has achieved further improvement in sound quality by adopting 3.4mm, 3-pole 3.5mm, 4-pole 3.5mm, 4-pole 3.5mm, 4-pole 2.5mm, and 3.5mm triode, and by adopting 4-pole 2.5mm triode.
正統派リファレンスサウンド
イヤホン本来の音にあまり派手な色付けせず、素直に底上げが期待できるケーブルだと思います。
全体的に響きや余韻は控えめで引きの早いシャープな音を鳴らしてくれますが、音にしなやかさがあるというかギラギラ感がありません。解像感も良好です。
低域はやや持ち上がる印象ですがここもわざとらしい感じはなく、締まり良く質の良い低域を維持したまま力感がグッと出ます。正にリファレンスサウンドといった感想です。
取り回しも良好ですし細部の造りも良いので、価格に見合う価値は十分感じられました。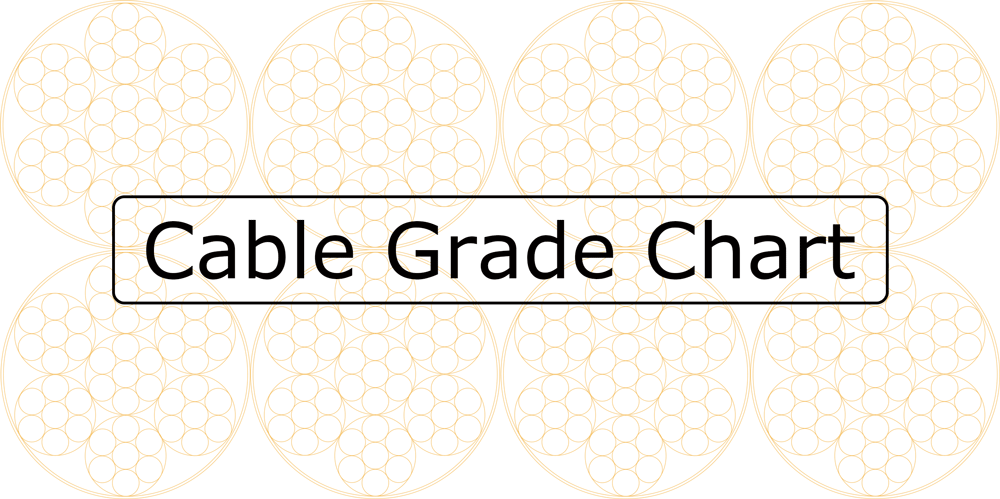 STR7Ref. earphone re-cableThe corresponding grade
STR7 × Ref.
Briseaudio cable grade
Grade of wire x tuning processing
It will be decided by.
Click here for details on grade.
READ MORE
正統派リファレンスサウンド
イヤホン本来の音にあまり派手な色付けせず、素直に底上げが期待できるケーブルだと思います。
全体的に響きや余韻は控えめで引きの早いシャープな音を鳴らしてくれますが、音にしなやかさがあるというかギラギラ感がありません。解像感も良好です。
低域はやや持ち上がる印象ですがここもわざとらしい感じはなく、締まり良く質の良い低域を維持したまま力感がグッと出ます。正にリファレンスサウンドといった感想です。
取り回しも良好ですし細部の造りも良いので、価格に見合う価値は十分感じられました。