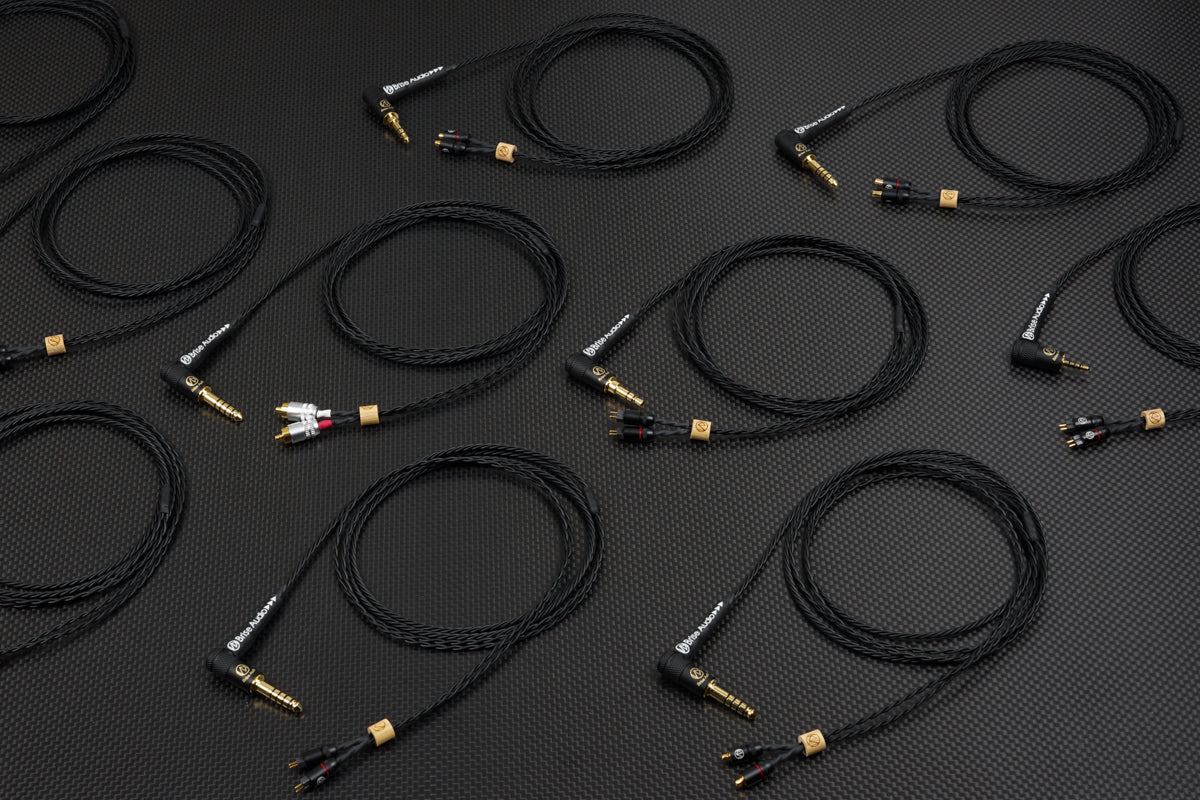 The NAOBI-LE earphone re-cables are designed for ease of use in a variety of applications, such as commuting to work and school.
We have adopted our original wire material "NAOBI" which was newly developed to ensure maximum sound quality.
The new wire material "NAOBI" will be released for the first time in the earphone cable NAOBI-LE.
It will be the most comfortable cable in the history of BriseAudio.