Sold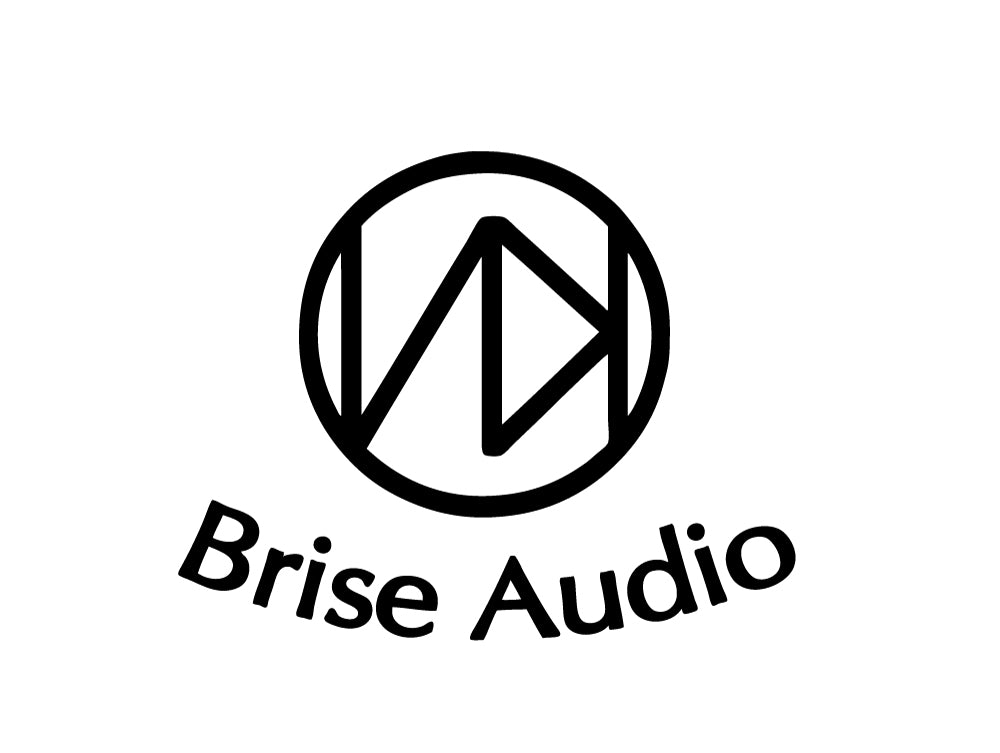 Silver Concept HP Ultimate
Silver Concept HP Ultimate
headphone cable
The amount of conductor is almost the same as that of YATONO, our flagship copper wire material, which is a luxurious specification & special high-purity silver.
Due to the small quantity of prototypes, we will sell a limited number of these products with the following details.
When we officially release the product, there is a possibility that the specifications of the wire material and parts will be changed, and the price will be increased.

This is the only time we will be selling the cables with the sound of the cables you heard at the Winter Headphone Festival mini 2023.
(*Official release is scheduled for May or later. The specifications will be slightly changed in terms of wire materials and parts, etc.)

The price is for this prototype lot only. Sales will end when the remaining 100 meters of wire material is finished.
Due to the nature of the product, production will be done after receiving orders.
Due to the large number of orders we are currently receiving, the Silver Concept Ultimate will take approximately two months to ship.
We apologize for the long wait. Thank you for your understanding.

The Silver Concept Ultimate Series uses the same parts used in the current Ultimate Series, with
BriseAudio's unique high sound quality tuning developed exclusively for silver wire is applied.