MIKUMARI Ref.2 Upgrade Cable for Headphones
MIKUMARI Ref.2 is the latest version of BriseAudio's current flagship headphone re-cable, MIKUMARI, which has been upgraded to the ultimate in sound quality by applying the company's current know-how.

The MIKUMARI Ref.2 is the result of BriseAudio's original cable development.
The MIKUMARI Ref.2 is a uniquely developed BriseAudio cable that aims to achieve both the transparency of the mid-high range and the thickness and band extension of the low range, which are the characteristics of BriseAudio cables.
An 8-core structure that is more resistant to noise is used, and our original high sound quality technology is newly optimized and applied.
We aimed for a high balance of sound quality and ease of handling.
 
MIKUMARI uses BriseAudio's original shielding (7-layer structure) and vibration damping, as well as CNT (carbon nanotubes), to significantly reduce the noise floor and provide a higher quality listening experience.

Sound quality design exclusively for MIKUMARI Ref.2
For MIKUMARI Ref.2, we have further introduced a broadband non-magnetic special multilayer electromagnetic wave absorbing material (7-layer structure), and have made significant improvements not only in shielding but also in vibration countermeasures and other improvements that include know-how cultivated in the development of YATONO.
Sound tendency of MIKUMARI Ref.2
MIKUMARI Ref.2 inherits the same high frequency monitoring trend as MIKUMARI, with a faithful and straightforward sound to the source as its base, and further improves the detailed description and volume of information. The dynamic range is widened by a straightforward extension of the vertical range, and the entire area has a good visibility due to the reduction of the noise floor, as well as a dramatic improvement in spatial description resulting from the quietness of empty space. The resulting three-dimensionality of the sound image and spatial spaciousness are major characteristics of the Ref. grade of BriseAudio cables. In particular, we are proud that the improvement in the underlying direction, especially in the mid and low frequencies, is a major feature of our cables.
 
When ordering, please be sure to include the model number of your headphones in the special notes.
+smooth +detailed
This is a typical Brise Audio cable: precise bass, very balanced, clear, pleasant treble, brings any headphone to a higher level. It needs a lot of break-in time, then the quality increases more and more. Good value for money. Recommended for all headphones / amplifiers over 1500 dollars.
HE1000SEの本気を聴いた
brise audio、MIKUMARI Ref.2を試聴させていただき、今まで聞いたことのない音の鮮度、立体感でHE1000SEが鳴るのを聴き我慢できず即購入しました。
S/Nが高く、静寂の中からメリハリよく音がはずむような鳴りは、とても心地が良く、音楽を聴くのがさらに楽しくなりました。
他にもケーブル多数所持しておりましたが、brises audio様のケーブルは音質、品質ともに圧倒的で、カスタマーサポートも素晴らしく、非常におすすめです。
A great match for MYSPHERE 3.1
I think the Brise mikumari has great synergy on my system, specifically with the MYSPHERE 3.1. I find it to elevate everything in terms of technicalities and without adding too much of its own character into the mysphere, all while maintaining high levels of balance. It's a very well balanced cable. In addition, it adds a hint of sweetness to the mysphere, making it a joy to listen to. I think it's a really really good match/pairing/compliment to the MYSPHERE 3.1, specifically. Other notes include very long burn-in, so make sure to give this cable lots of time. Highly recommended!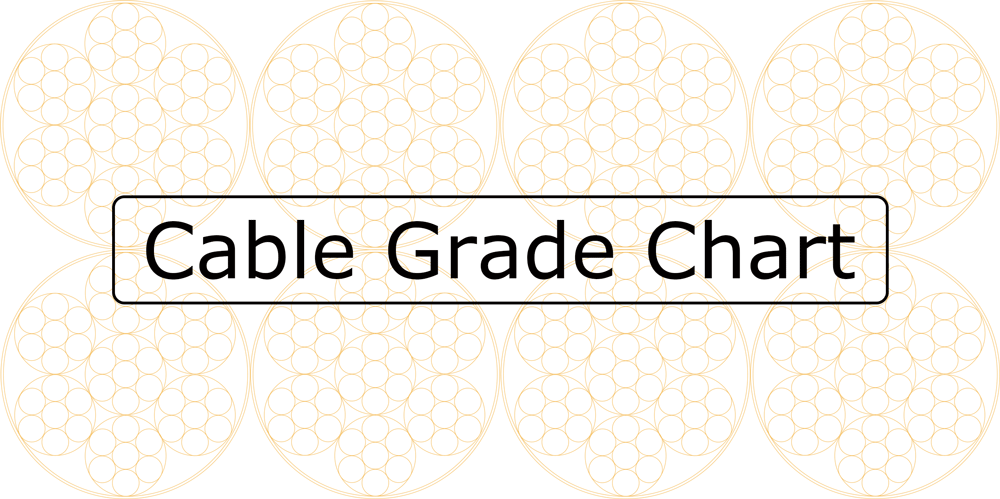 MIKUMARI Ref.2 Upgrade Cable for HeadphonesThe corresponding grade
MIKUMARI × Ref.
Briseaudio cable grade
Grade of wire x tuning processing
It will be decided by.
Click here for details on grade.
READ MORE