We accept custom -made cables and custom -made productions.
Custom-Made
Brise Audio offers custom -made cables and custom -made. You can wish to change the specifications of the BRISEAUDIO cable on sale, change cables that are not sold in the market, and request sound quality. All custom -made cables are accepted only in grades that apply high sound quality. * Except for the AS-IS grade.
Applications are available from the linked form below. After the quote, you will be completed by purchasing a ticket of the same amount as the quote.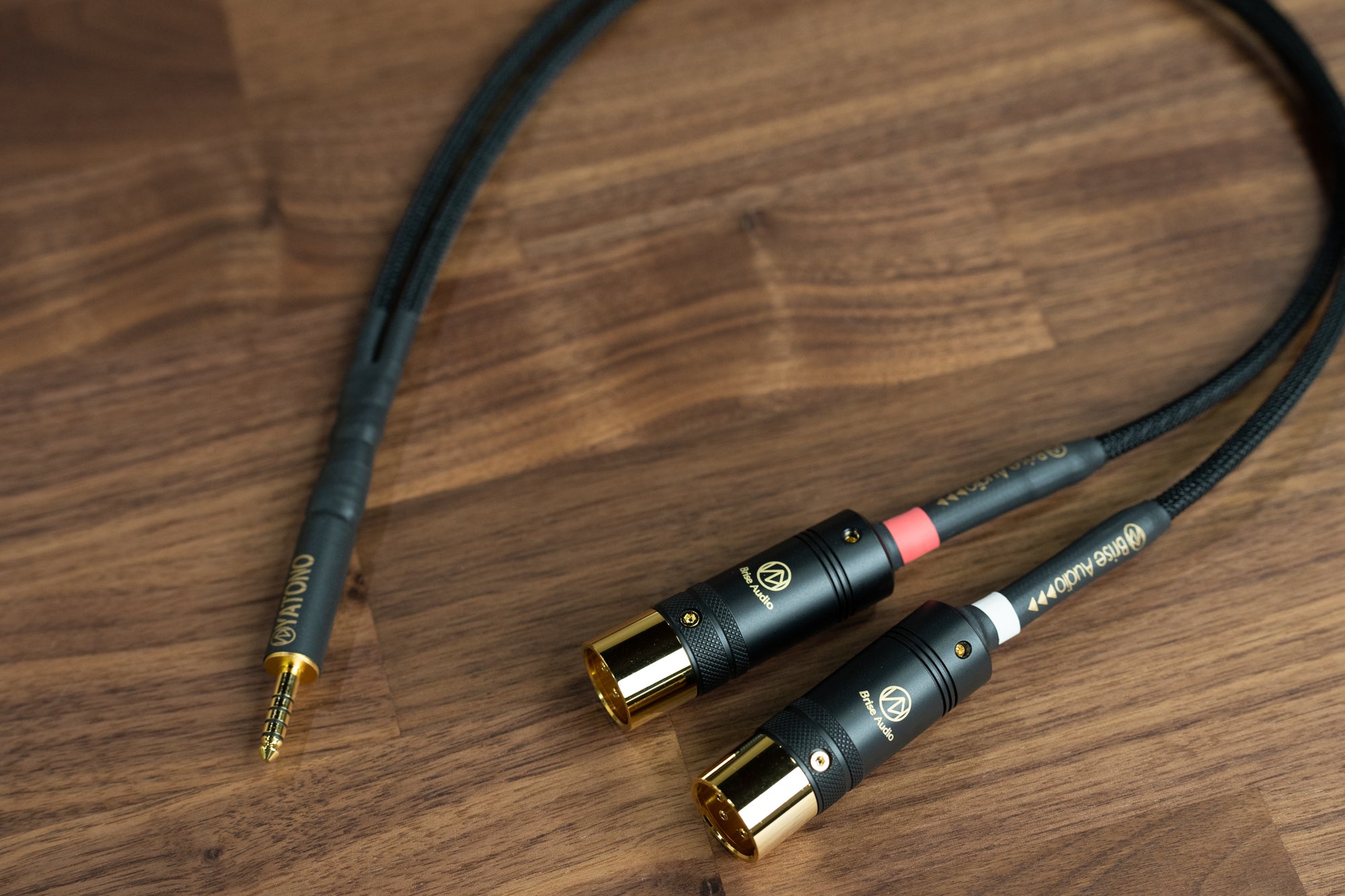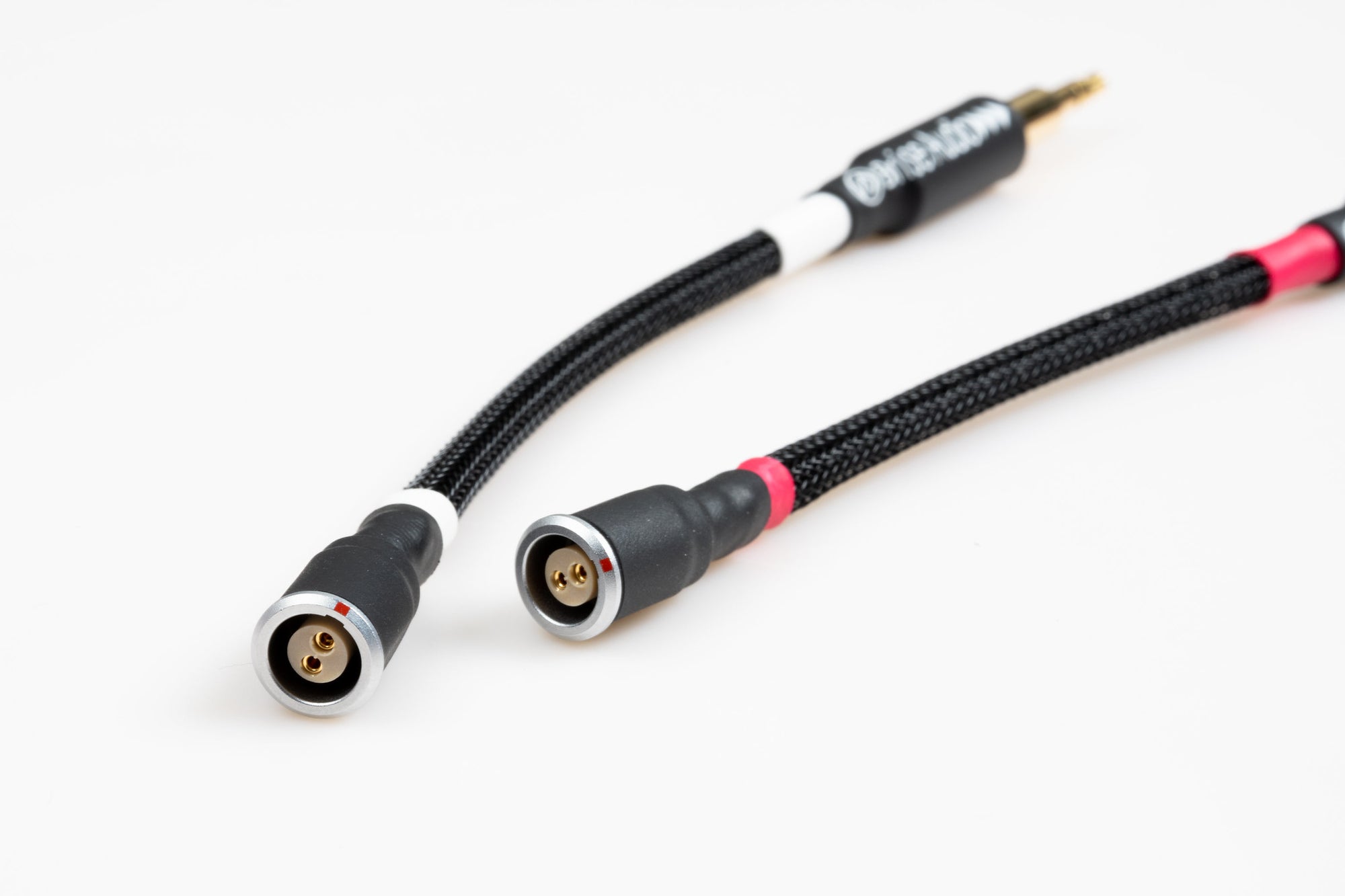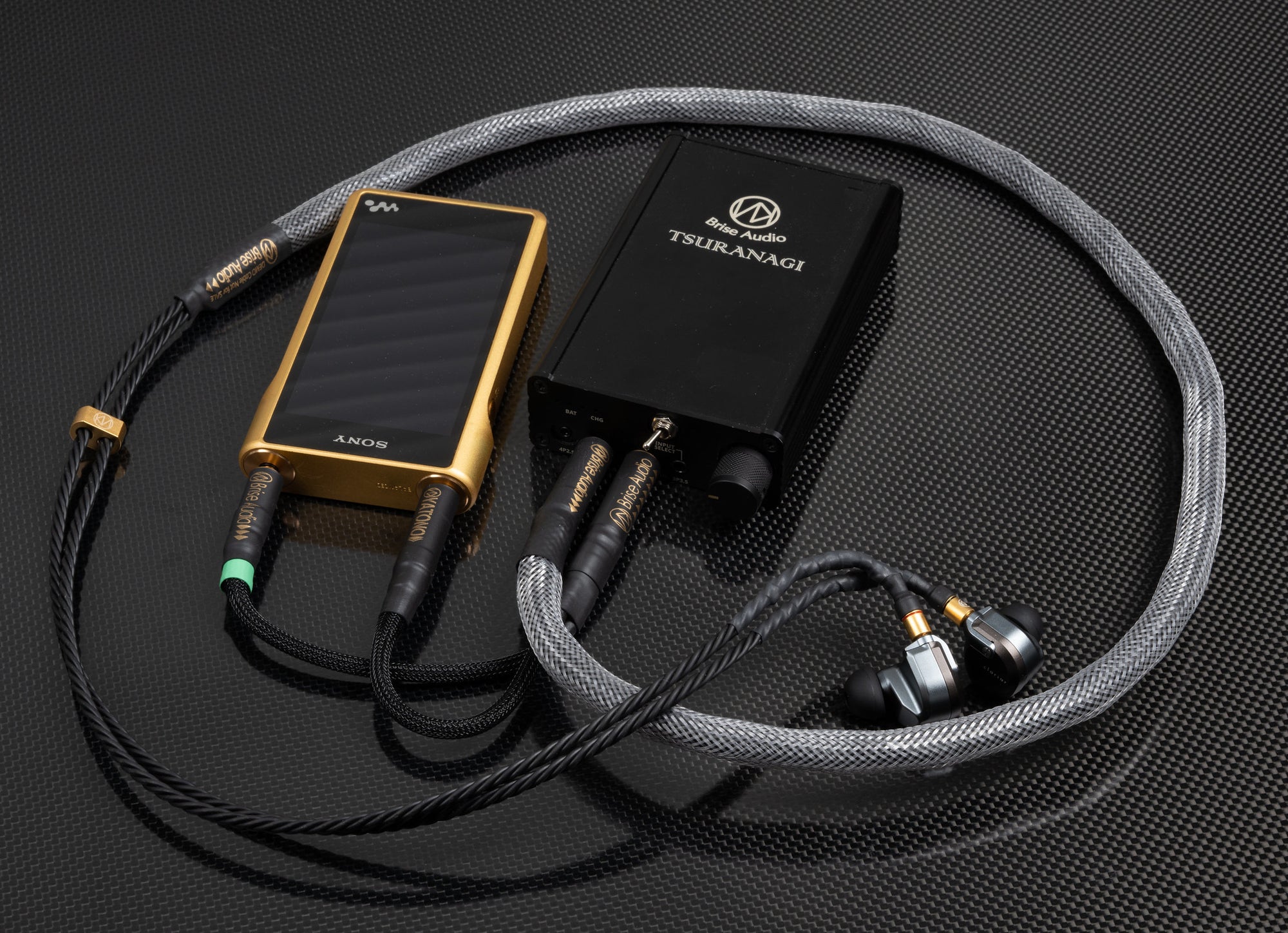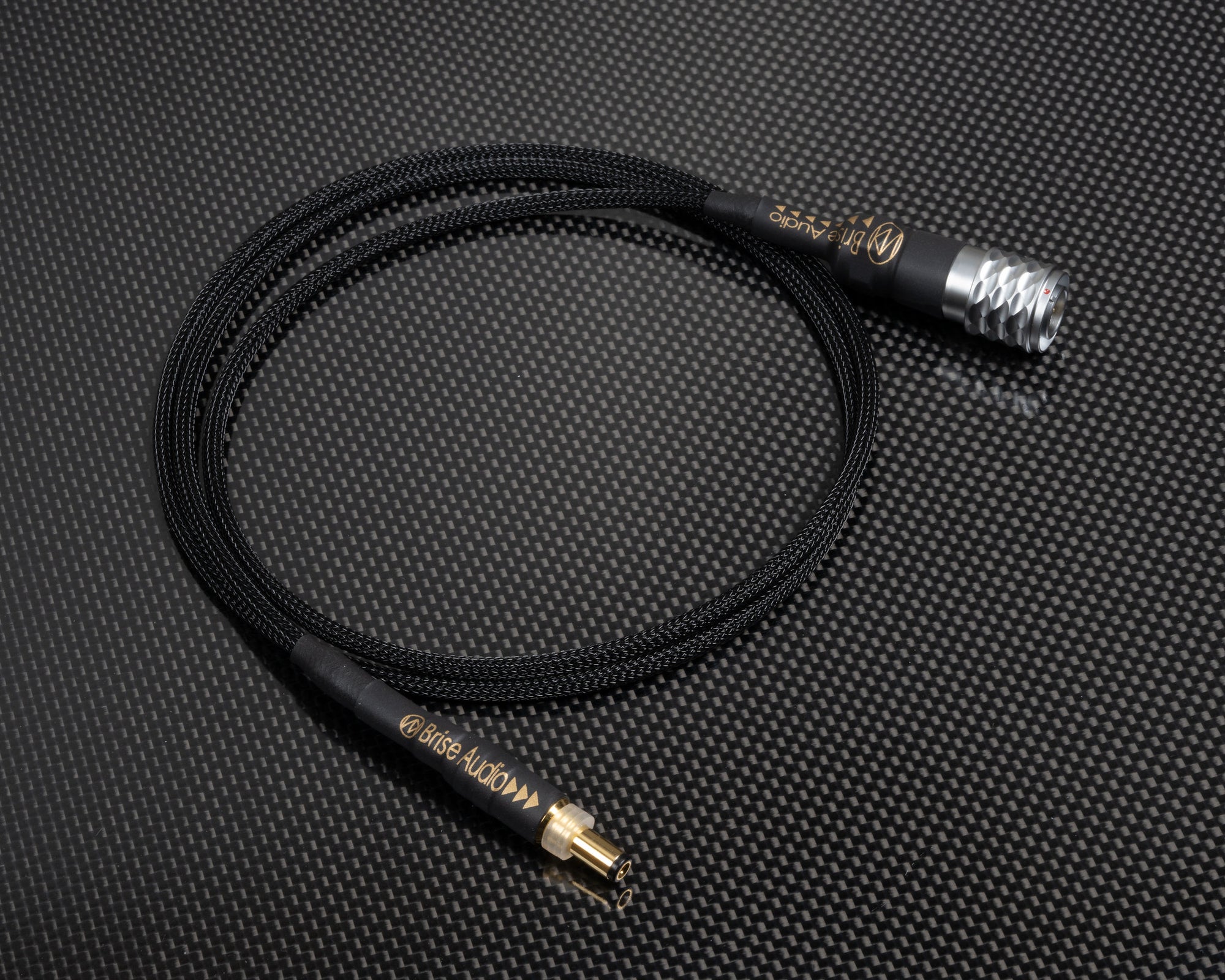 Custom Made Works
Here are some of the custom-made cables we have produced to date.