Earphone cable BSEP for Z1R, made for SONY earphone IER-Z1R.
This is a recable that the Brise Audio team has uniquely sound-designed to better utilize the features of the IER-Z1R. At our company, we have been using the IER-Z1R as one of the reference earphones and as a test machine for product development since its initial release.
 ※IER-Z1RはSONY様の製品です。
We use the reputable 4-core YATONO wire material, and in order to further enhance the distinctive well-defined high and low ranges of the Z1R, we have adopted a dedicated unique high sound quality construction.
We have adopted the same material as the top-grade MURAKUMO (including CNT*1, special electromagnetic wave absorption shield material*2, BS sheet*3),
 Ref.2グレードと同等以上の 高音質化施工を実施
We have adopted a dedicated IER terminal (because there is a possibility of damaging the female side terminal with MMCX).
For the plug, you can choose from the Brise Audio original 4.4mm, 2.5mm, 3-pole 3.5mm, 4-pole 3.5mm (also compatible with GND separation).
We have adopted a safe titanium wire that doesn't cause concern for metal allergies at the ear.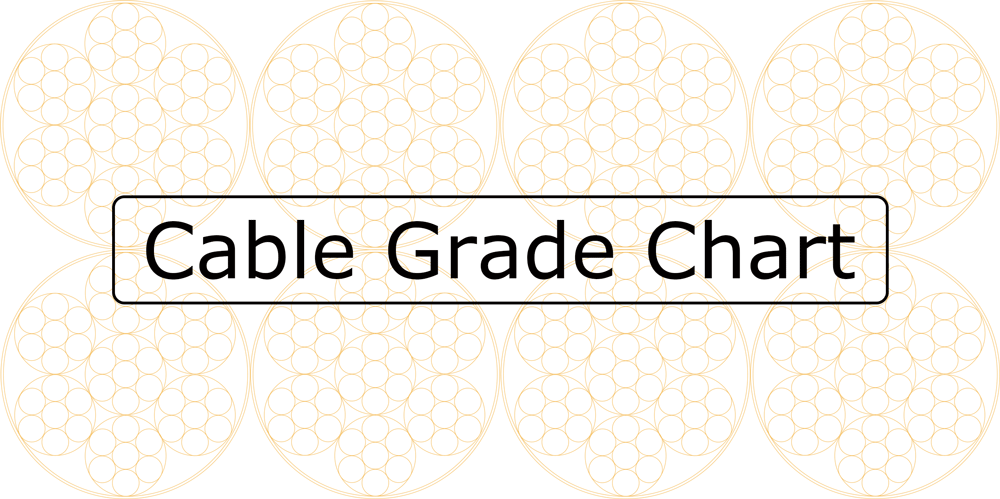 SONY headphone IER-Z1R earphone recable BSEP for Z1R The corresponding grade
Dedicated cable × dedicated tuning
Briseaudio cable grade
Grade of wire x tuning processing
It will be decided by.
Click here for details on grade.
READ MORE