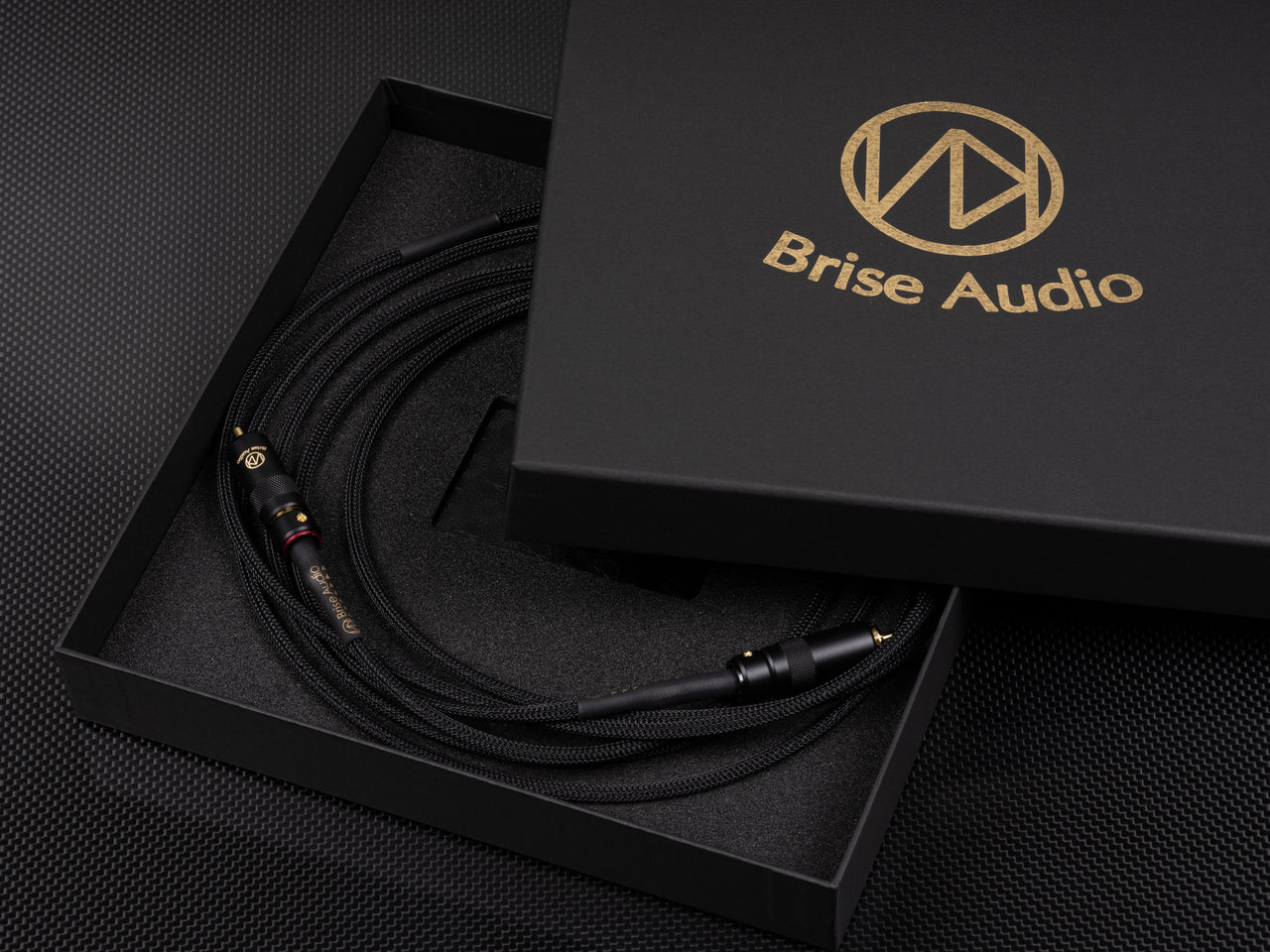 YATONO-RCA is an interconnect cable for home audio systems, targeting middle grade to high end systems.
It has been developed by adopting a newly designed original RCA and consolidating the know-how obtained through years of research and development of home audio cables and portable audio cables.

For details, please refer to the product information page.