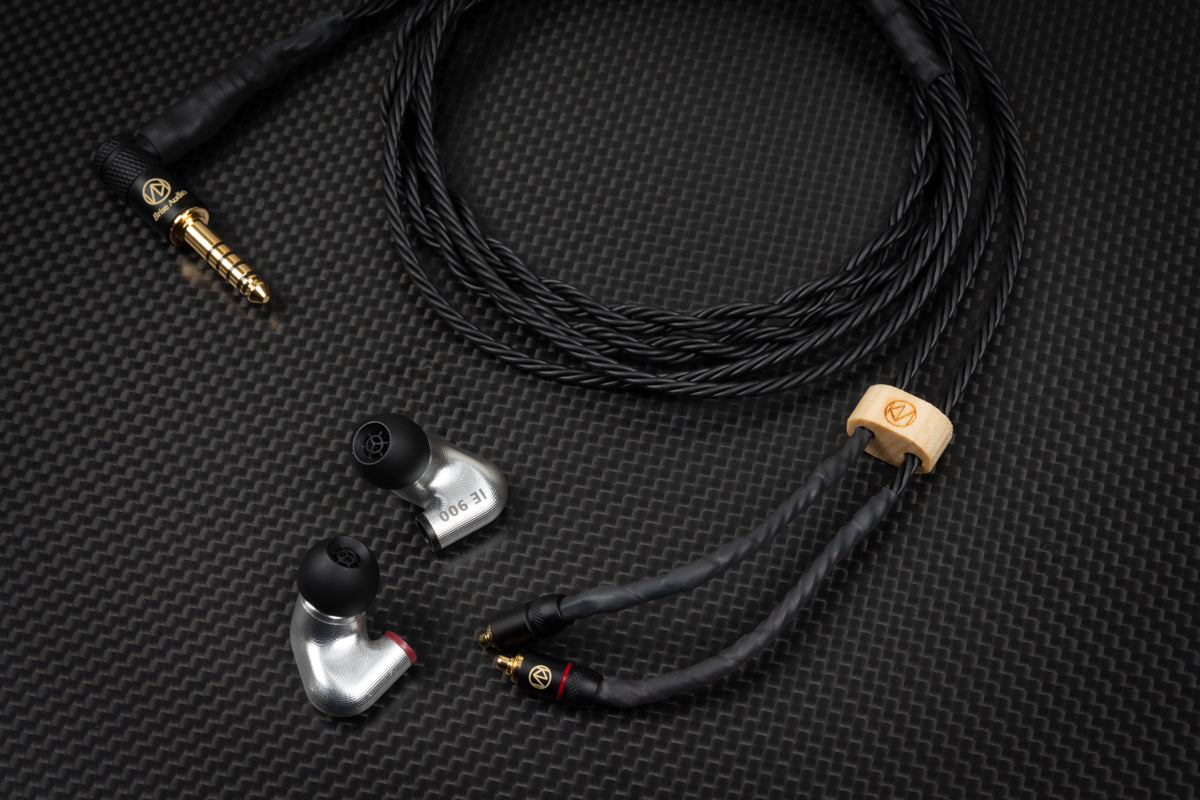 The product will be available on June 1, 2021.Sennheiser IE900 earphonesExclusive earphone re-cables made exclusively for the IE900
BSEP for IE900 will be released on June 1 on the same day.

The new flexible wire material is used in an 8-core configuration to match the IE900's characteristic extended high frequency range.
It is a re-cable designed exclusively for the IE900.
The new BriseAudio cable, which has not yet been commercialized, is used to achieve a very soft 8-core structure.