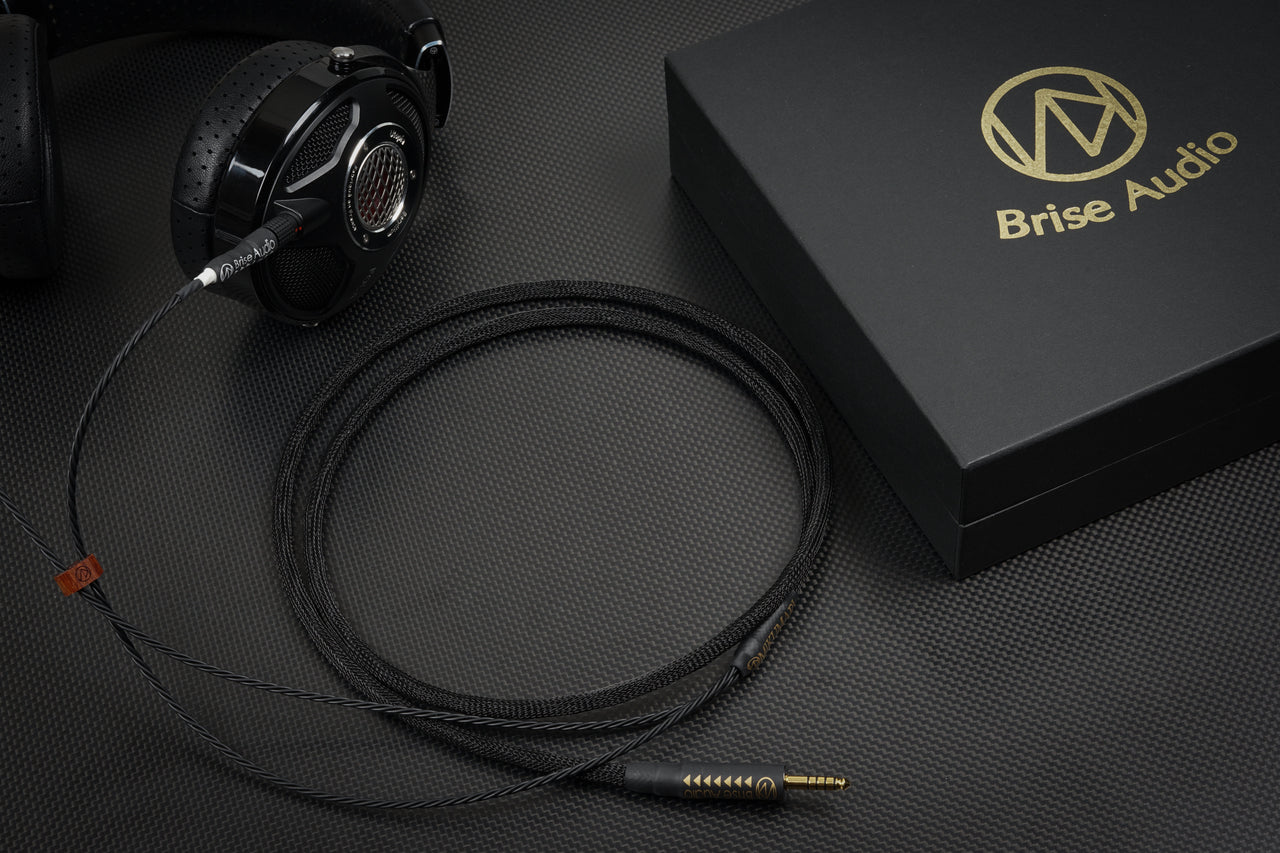 BriseAudio's current flagship headphone re-cableMIKUMARIMIKUMARI Ref.2 is a model of MIKUMARI Ref.1, which is the current flagship headphone re-cable of BriseAudio.

The MIKUMARI Ref.2 is a new model that takes the MIKUMARI to the extreme by applying BriseAudio's proprietary cable.
The MIKUMARI Ref.2 uses originally developed wire materials (similar to those used in the MIKUMARI) to achieve both the transparency and clarity of the mid-high range and the thickness and bandwidth extension of the low range, which are the characteristics of BriseAudio cables.
An 8-core structure is used, which is more resistant to noise in principle, and our original high sound quality technology is newly optimized and applied.
We aimed for a high balance of sound quality and ease of handling.

The base MIKUMARI uses BriseAudio's original shielding (7-layer structure), vibration damping, and CNT (carbon nanotubes) to significantly reduce the noise floor and provide a higher quality listening experience.