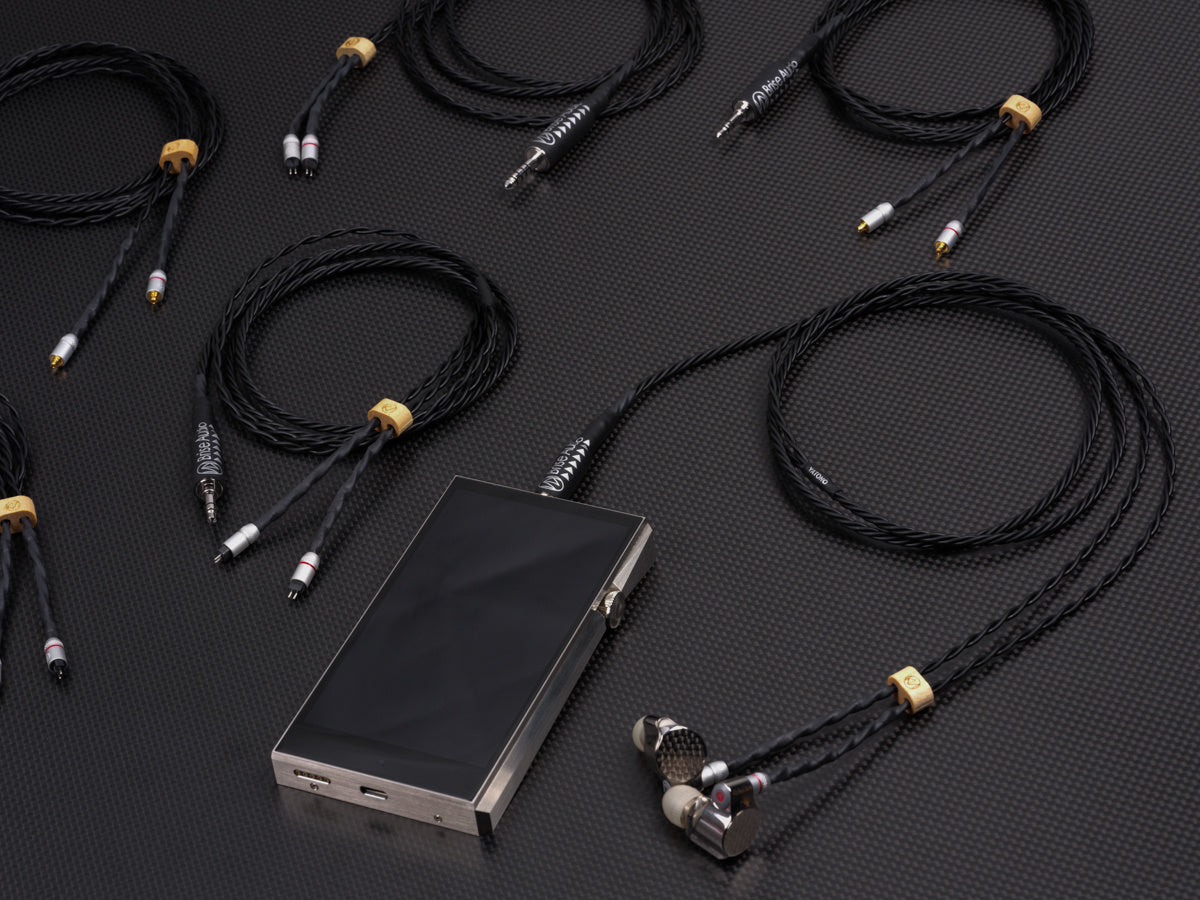 The YATONO-Rh2+ earphone upgrade cables use the same wire material as BriseaAudio's flagship YATONO earphone upgrade cables, with an emphasis on sharpness and speed. This is the third product in the Rh2+ series and the pinnacle of the Rh2+ series.

This specialized model uses the same wire material as the flagship model YATONO, with a rhodium-plated plug and special processing to enhance reproducibility by focusing on following modern sources.
Based on the high bandwidth balance and high quality of the YATONO, the YATONO delivers a highly clear sound field with a firm contouring of the high frequency range and a firm expression of the low frequency range.
The sound quality is characterized by a fast response and a sense of speed that provides a clear response to sources that require a profound and sharp response, such as live performances and jazz music.