YATONO-MINI Rh2+ Line cable for portable audio
The YATONO-MINI Rh2+ line cable (mini-mini cable) for portable audio with balanced connections in mind has the fastest and sharpest sound in the series.
A total of four types are available, including unbalanced cables.
Portable amplifiers with balanced connections require some precautions and proper connection methods.
Our lineup of line cables for portable audio is designed to meet all of these requirements and bring out the full quality of the audio system.
Please refer to the product details page below for information on which type of cable is required.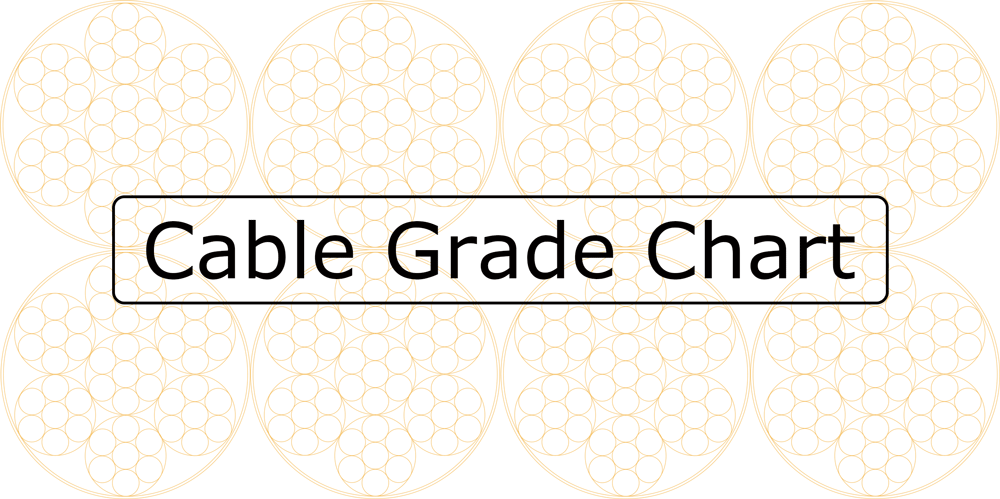 YATONO-MINI Rh2+ Line cable for portable audioThe corresponding grade
YATONO × Rh+
Briseaudio cable grade
Grade of wire x tuning processing
It will be decided by.
Click here for details on grade.
READ MORE