Sold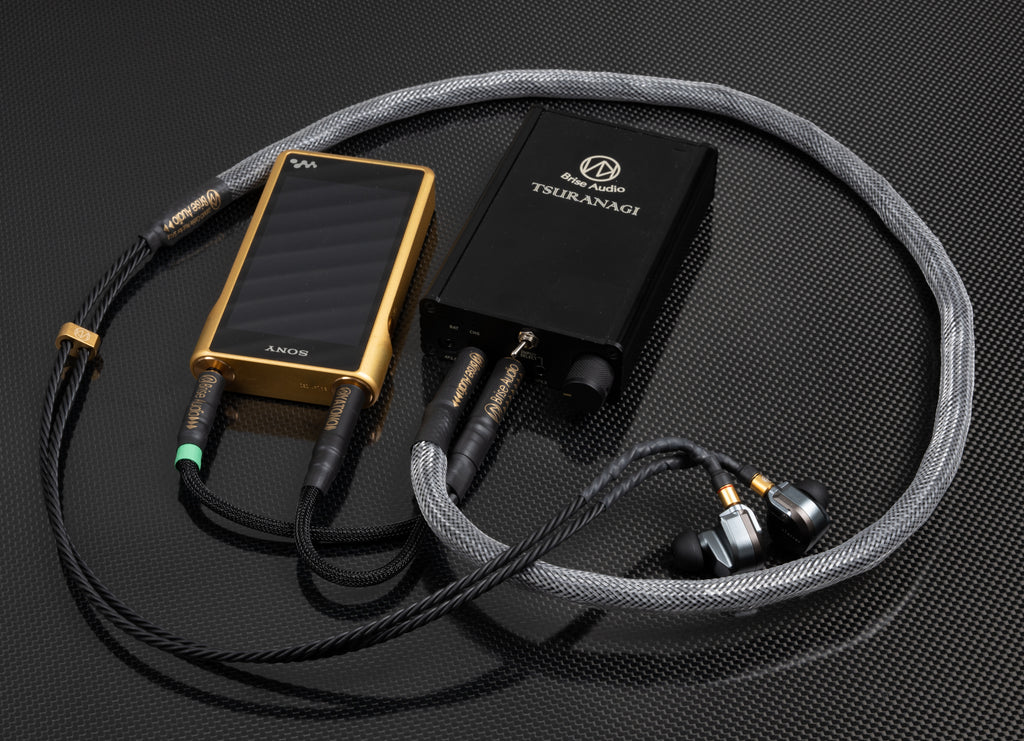 grab bag E MURAKUMO 2023 grab bag version earphone cable, limited 1
This is an earphone cable in which Brise Audio has put everything it can do at this point in time.
Since we pursue only sound quality, we do not consider the handling of the cable.
The photo shows the same grade of the past work.
It looks almost the same.
The product on display is only the earphone cable.
Please note that the other products pictured are not included.
Length: 1.2m

Limited edition of 1